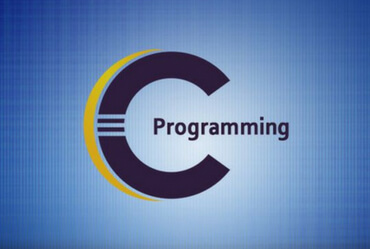 C
Our course provides beginners with easy-to-follow instructions.
C++
Learn C++ Programming and how to run a advanced C++ program
C#
Improve your coding skills by learning C# at Hosur Technika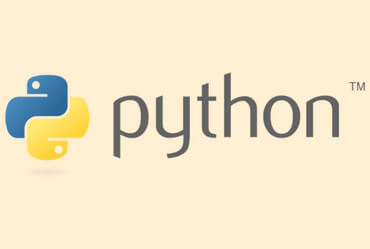 Python
This course will give you hands-on development experience and prepare you for a career as a professional Python programmer.
AJAX
Build web pages that allow users to have a dynamic interactive experience. Learn to develop Ajax web applications and interfaces.
PHP
Learn how to make dynamic web applications using PHP in an all-inclusive training course that includes complete PHP and CodeIgniter, and more.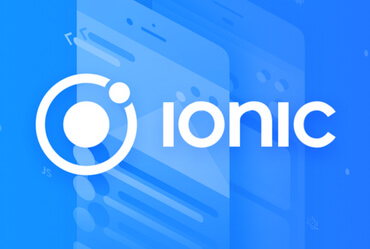 Ionic
This course introduces you to the basics of Ionic, covering how to use the application components to make an app, add a service, and enhance an app.
Kotlin
Learn Kotlin from scratch! Kotlin is an expressive, concise & powerful development language on Android. Learn everything you need to know to start.
React
Use React Native and your React knowledge and take your web development skills to build native iOS and Android Apps.