Design
Learn how to make interactive web pages using HTML/HTML5 and CSS/CSS3 fundamentals in an all-inclusive training program.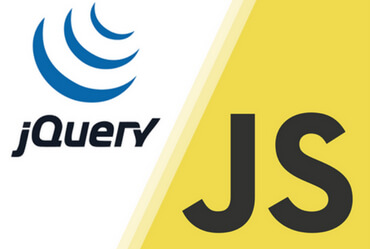 Scripts
Take a deep dive into Javascript & jQuery, a Must-know Language in designing Web Pages, with Hand On, Example-driven approach.
Bootstrap
Learn to hand-code your first responsive website with this popular open-source framework and create amazing high-quality Bootstrap themes.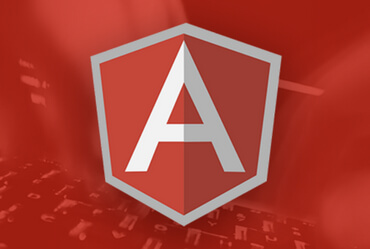 Angular
The course enables you to master front-end web development with Angular. It helps you gain in-depth knowledge of concepts such as Bootstrap Grid System.
React
Learn React in just a couple of classes. A step-by-step guide to mastering React. Take your React skills to the next level.
Ruby
With this easy-to-comprehend Ruby on Rails certification course, get started with Ruby to create interactive and flawless Rail applications with ease.