Amazing Placement Training in Hosur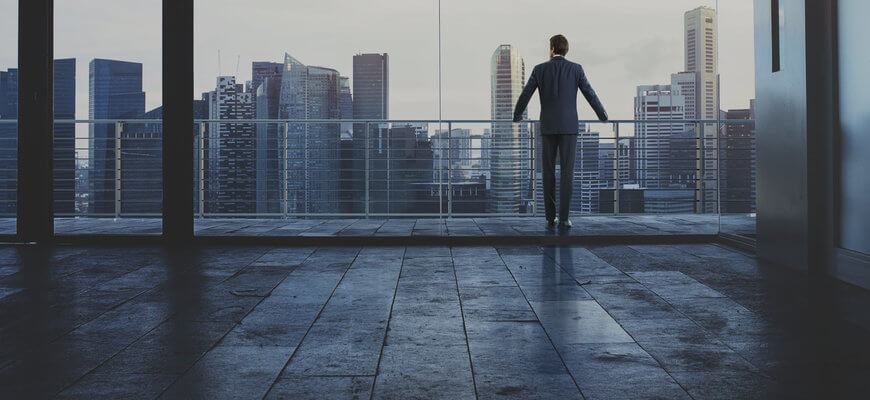 Duration:

Any

Certificates:

Yes

Students:

20

Branch:

Any
If you are looking for a corporate training in Hosur, then Hosur Technika is one of the Top Placement Training in Hosur. Hosur Technika is known for its quality and commitment to Placement Training in Hosur. Our specialized trainer will come and give training in colleges & at corporate places. Job Training in Hosur have more than 20 well experienced corporate trainers to provide on-site and offshore corporate training programs in Hosur and across Tamil Nadu. With more than 12 Years of experience in Corporate training, through our network of corporate training partners in Hosur, Placement Training in Hosur have successfully delivered more than 57 corporate training programs so far. Since we can organize corporate trainers in a short span of time to meet urgent requirements of corporate companies & Colleges in Hosur, We have been quotes as Best corporate training company in Hosur. Our corporate training managers handpick the trainers of any volume and skill based on different requirements received from our corporate & Institutional clients. Our sincerity, mode of approach, speedy clearance of doubts in various fields has attracted various students and companies especially top IT, giants. Placement Training in Hosur are giving training to the employees of TOP corporate companies all over Tamil Nadu.
Placement Training in Hosur work with small organizations to large MNC companies to provide corporate training in more than 45 courses including IT software, Hardware, Project Management, Soft skills training in Hosur. Placement Training in Hosur is giving corporate training to the students by using the latest technologies and trends. The time schedule may be fixed and it will clearly be followed. The terms and conditions are very feasible.
Advantages of Hosur Technika Corporate Training in Hosur:
1. Dedicated Training Account Managers to meet your requirements.
2. More than 57 Corporate trainers.
3. Strong Network of Corporate Training Partners.
4. Able to handle corporate training requirements in a short span of time.
5. Both Onsite and Offsite training Model.
6. Corporate training offered in 45 + courses.
7. Lowest Rates and big savings to your budget.
8. Able to handle any number of students & employees starting from 1 to 200.
9. Delivery on Time with High-quality training.
10. 80% of our trainers are certified by vendors.
11. Corporate Training Courses in Hosur.
12. Placement Training in Hosur offers corporate training in both technical and Management Courses.